Svi mi koji poznajemo Maju Micić i imali smo priliku da probamo hranu koju je ona pripremila, ni najmanje nismo iznenađeni uspehom njenog najnovijeg poduhvata u vidu Pampour Bruncha. Hrskavo spolja, a sočno iznutra – savršenstvo na tanjiru ili u wrapu ili kako god voliš.
"Želela sam da radim ono što volim, ali za novac. Verovala sam da mi kuvanje kod kuće i za prijatelje dobro ide i prilagodila neke od tih recepata za pripremu u restoranu", priča Maja kako je došla na ideju da otvori Pampour Brunch.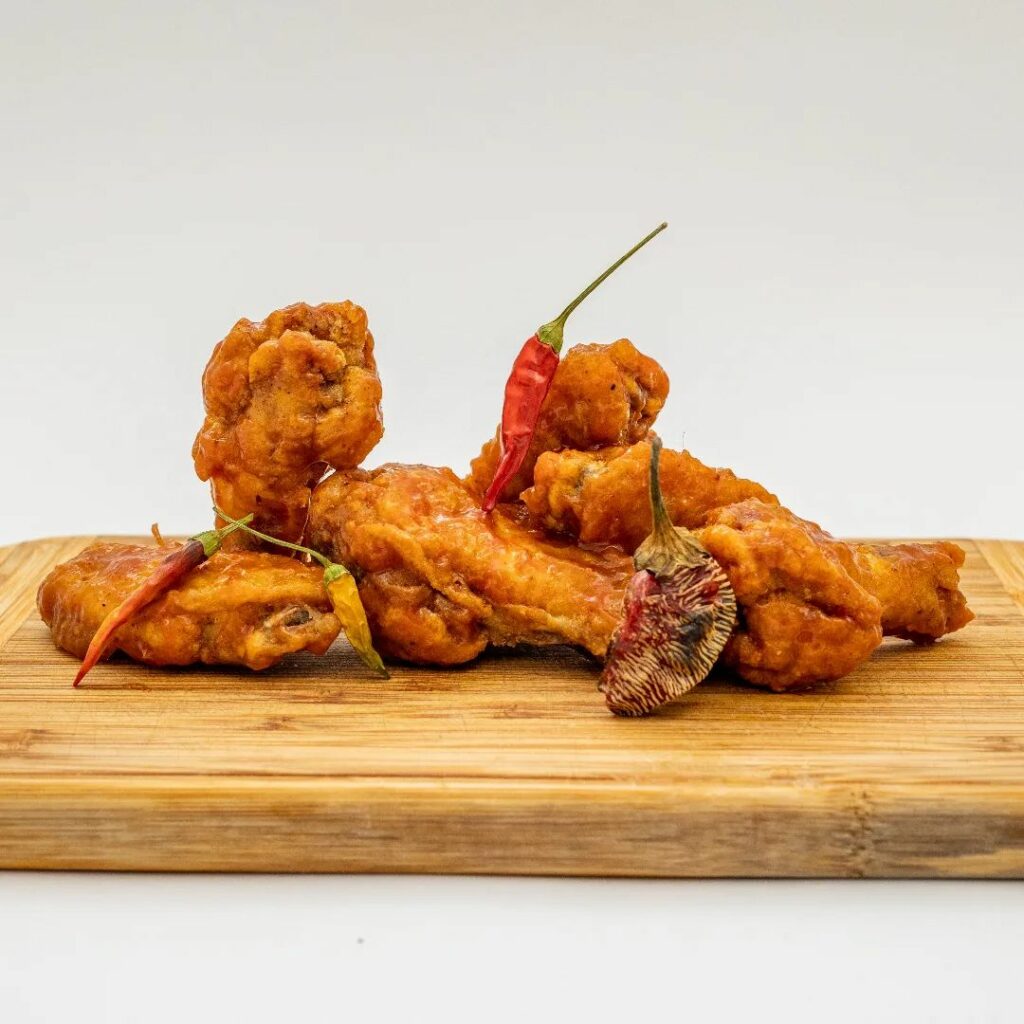 "Sam proces otvaranja i registracije je veoma jednostavan. Nešto zahtevnije je pozicionirati se i održati na tržištu u momentu kada se gotovo svakodnevno pojavljuju novi restorani, a i sama postojeća ponuda u Nišu je prilično široka i kvalitetna. "
Kažu da kada dođeš do cilja brzo zaboraviš na prepreke na koje si nailazio do tada. Majina predanost i upornost omogućile su joj da se Pampour Brunch pozicionira vrlo brzo.
"Imajući u vidu da restoran radi tek 4 meseca još uvek je prilično rano "slaviti" uspeh. Ipak, drago mi je što već sada imamo kupce koji se redovno opredeljuju za naše proizvode i često se vraćaju."
Pored dostave na Wolt, Glovo i Mr D aplikacijama, Pampour Brunch ima i opciju poruči i pokupi pozivom na 066 262 700.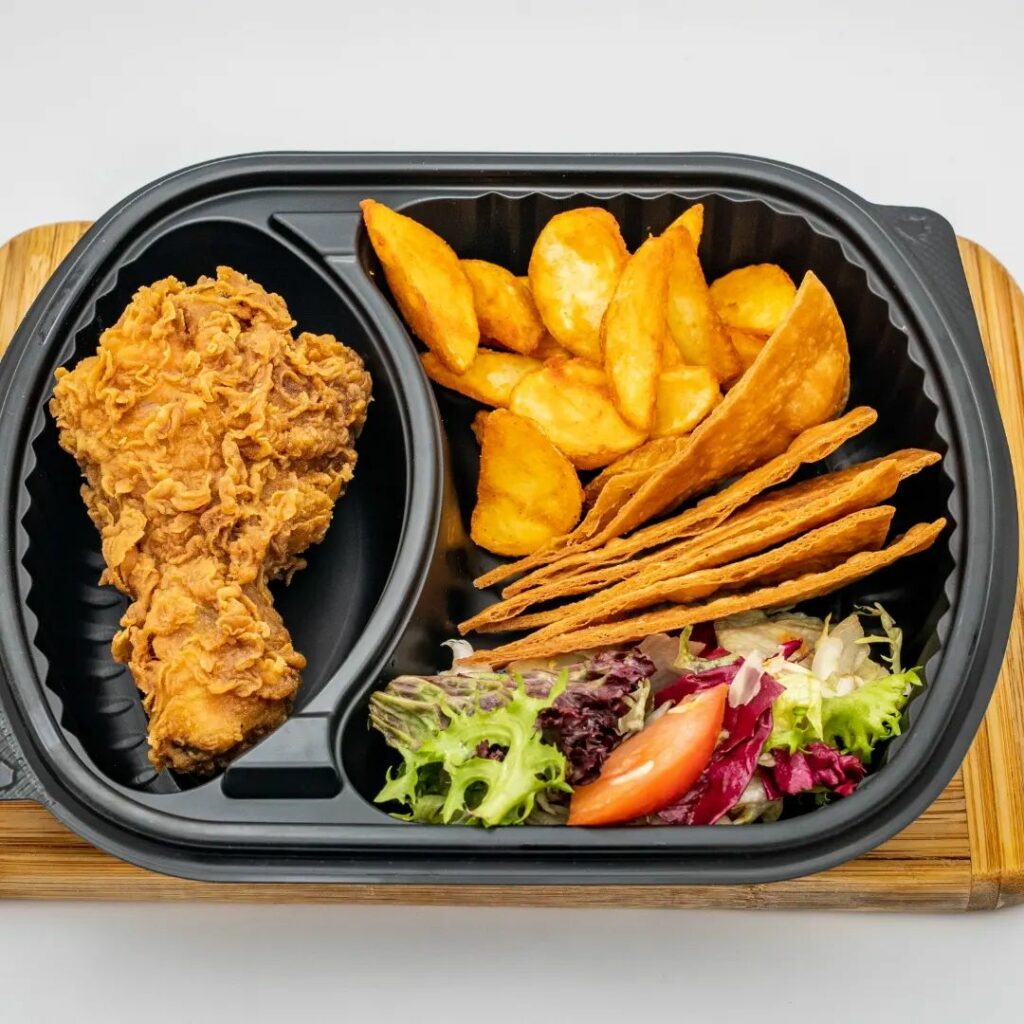 ---
When you do what you love…
All of us who know Maja Micic and have had the opportunity to taste the food she prepared are not surprised by the success of her latest venture, Pampour Brunch. Crispy on the outside, juicy on the inside – perfection on a plate or in a wrap, however you like it.
"I wanted to do what I love, but for money. I believed that my cooking at home for friends was going well, so I adapted some of those recipes for restaurant preparation," Maja explains how she came up with the idea to open Pampour Brunch.
"The process of opening and registering is very simple. It's more challenging to position yourself and sustain in the market when new restaurants are popping up almost every day, and the existing offer in Nis is quite wide and of high quality."
They say that when you reach your goal, you quickly forget the obstacles you encountered along the way. Maja's dedication and persistence allowed Pampour Brunch to position itself very quickly.
"Considering that the restaurant has only been operating for 4 months, it's still quite early to 'celebrate' success. However, I'm glad that we already have customers who regularly choose our products and often come back."
In addition to delivery on Wolt, Glovo, and Mr D applications, Pampour Brunch also offers the option to order and pick up by calling 066 262 700.